What Is the Best TV for Gaming?
The first video game system was the Magnavox Odyssey. Launched in 1972, this gaming console connected to television sets and featured games such as Pong, hockey, and tennis.
The console's success birthed the video game industry. The gaming industry continues to grow rapidly, and experts project it will generate over $270 billion a year by 2030.
Today, gamers play video games on gaming computers and smartphones, and gaming consoles connected to TVs. Those who enjoy using gaming consoles may be in the market for the best gaming TV. Let's look at how to identify the ideal TV for your setup and other professionals who may use gaming TVs.
How to Identify Best TV for Gaming
Size is something to consider when you're choosing a new gaming TV
When you're in the market for a new gaming TV, you'll want to consider the TV's size. Larger screens offer a more immersive experience. Large screens are also ideal for split-screen multiplayer games. You may choose a new TV based on the available space you have or readjust your setup to allow the use of a larger TV depending on your gaming needs and preferences.
Gamers need TVs with excellent resolution
The resolution is the number of pixels or dots appearing on a TV screen. The specific resolution number refers to the number of pixels appearing vertically. Therefore, a TV with 720p has 720 pixels vertically and 1,280 pixels horizontally, totaling over 920,000p on the screen. TVs with higher resolution have more pixels, enabling them to produce superior picture quality.
Gamers should opt for TVs with at least 1,080p. Also known as Full HD or FHD, 1,080p resolution means the TV has 1,080p vertically multiplied by 1,920p horizontally. Ultra-high-definition resolution is also known as UHD or 4K. These TVs have 2,160p vertically and 3,840p horizontally.
---
---
Gamers should consider the refresh rate when choosing a new gaming TV
To produce a display, your TV must draw visual images. The number of times your TV can update the visual display per second is measured in hertz (Hz). A gamer benefits from using TVs or computer monitors with high refresh rates to eliminate input lag between their gaming system and their visual displays. The best TV for gaming should have at least 60Hz. Many of the leading TVs for gaming have refresh rates of 120Hz or 144Hz.
Reading reviews of the best gaming TVs on the market today can help you choose the best gaming TV for your needs.
In addition to the size, resolution, and refresh rate, you'll also want to consider the number and type of ports a TV has and its shape. Reading gaming TV reviews can help you understand how new TVs perform compared to last year's models and what features you should prioritize. The best gaming TVs on the market today include the LG CX OLED, Samsung Q80T QLED T, Samsung TU8000 Series, and Vizio M7 Series Quantum 2020 TVs.
It's possible to choose a TV that's 43 inches or opt for an 85-inch screen. Some models have only HDMI and USB ports while others also have RF ports and CI slots. It's a good idea to consider the gaming console you're using to determine which new gaming TV is compatible with your gaming system.
Software developers may use gaming TVs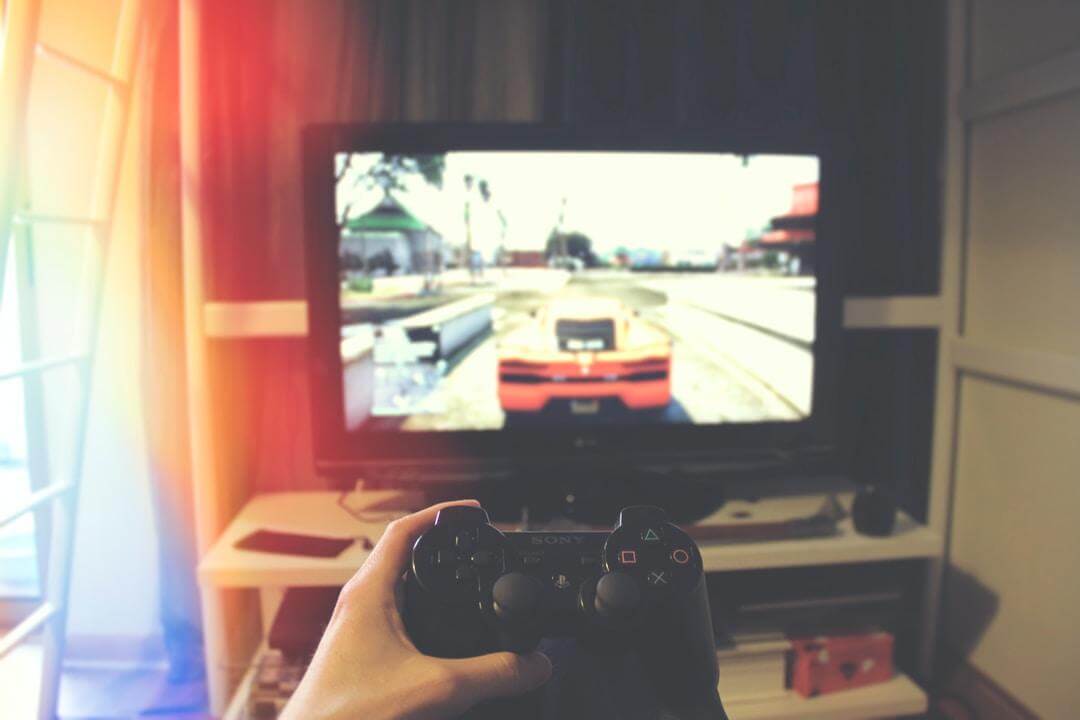 Custom software development teams produce software. Gaming companies working with a nearshore software development company may also have the software development company test their products to ensure they're ready for the market. Consequently, software development teams may work with the best gaming TVs and the best gaming PCs when creating and testing video games.
These quality assurance experts identify glitches in the game and help software developers determine how to increase gamers' enjoyment by modifying game features. Dedicated teams of software developers will replicate popular gaming setups to ensure they thoroughly assess software products before they're released.
The best gaming TVs have excellent resolution and high refresh rates. They typically have larger screens, although the exact size a gamer chooses will depend on their setup and needs. Software development teams may also use the best gaming TVs to evaluate games and ensure they work correctly.